The Special Story of the Fjord…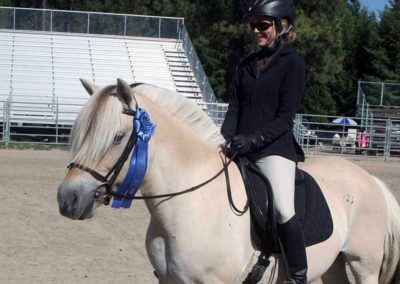 As one of the world's oldest and purest breeds, the Fjord's history dates back over 4,000 years to the Vikings of Norway who cherished this special breed as a farming and war horse.
Over the years, Norwegian families carefully bred Fjords on small farms for generations to cultivate those qualities which they most loved about their horses: courage, kindness, strength and versatility.
Today Norwegian Fjord horses excel in every equestrian discipline. Fjords can be found winning at horse shows, working in therapy programs, farming fields and ascending mountains. Fjord horses are very people-oriented, extremely trainable, and one of the few breeds that possess such true versatility.
If you are interested in the history and characteristics of this amazing breed, you might enjoy reading this well crafted article on the fjord horse at HorseJournals.com.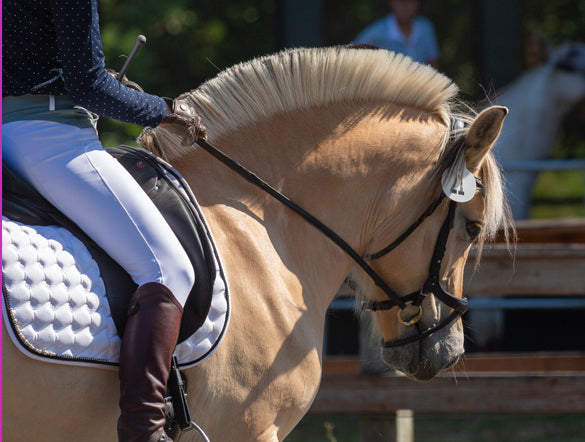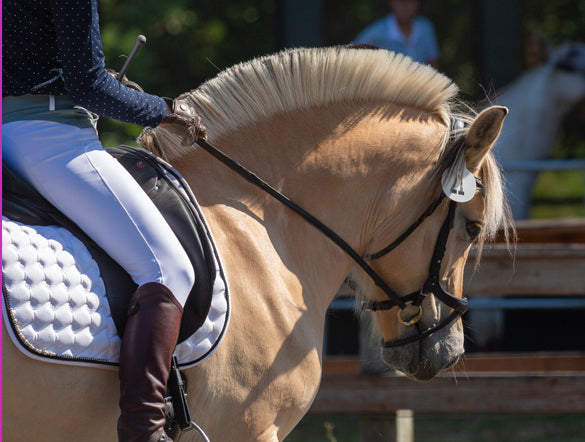 At Grateful Pine Farm,
we breed and train top-quality modern sporthorse type fjords carefully selected from champion imported bloodlines. We have a limited number of horses for sale and are primarily occupied standing the exceptional OFI Federico to outside mares.
Kelly's training background is in classical dressage, the principles of which she applies to a variety of activities – from trail to rail – to cultivate happy, sound, and versatile equine partners.
Scroll down to learn more about our fantastic fjords, see horses we have for sale or in training, and meet the rest of our herd.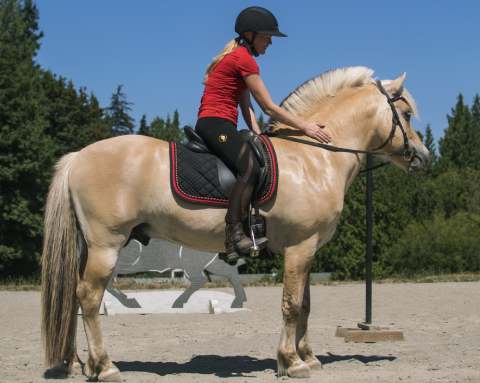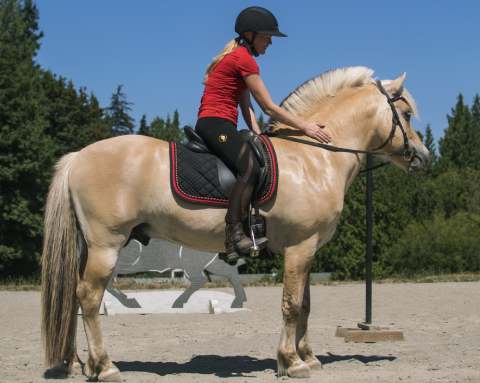 2023 Breeding Info
Rico's stud fee is $900 (includes $200 non-refundable booking deposit).
In 2023 Rico is only available FRESH COOLED for Artificial Insemination (AI). Collection fees are $480 per collection, which is done professionally at Pilchuck Veterinary Hospital. Insemination veterinary fees and shipping costs are the responsibility of the mare owner.
ASK A QUESTION/BOOK YOUR MARE