We do working equitation!
We love WE because it engages our horses' bodies and minds with elements of classical dressage, functional movements, and changes in speed and collection. Horses enjoy the working equitation obstacles, which are designed to give purpose to the arena work, rather than frighten the horse.
The cattle phase of WE is practiced here and included in every one of our shows because it's challenging, entertaining, and excelent for the horses' self confidence! Plus our cows enjoy a good romp. :)
Two licensed working equitation shows a year in Spring and Fall.
Our USAWE licensed shows take place at centrally located large venues in WA state. They are normally run as two shows per weekend to maximize competitors opporunties to earn scores and include an optional cattle trial and educational opportunities.
Everyone says our shows are a blast and we are excited to get to share our passion for WE with our Region 1 friends! Please feel welcome join us at any of our events as a competitor, volunteer, or spectator. We would love to have you be a part of the wonderful Washington WE community!
Upcoming Events
September 15-17 Fall Fiesta WE Shows

Riders can look forward to another cattle clinic and cattle trial, a chance to earn USAWE scores, and great fall camping and riding at the wonderful Washington Horse Park! Judge: Cari Schwartz

Info & Registration

May 12-14 Awesome Blossom WE Shows

Our USAWE licensed spring show will be located at Appleatchee Riders in Wenatchee, WA. Judged by Nicole Chastain-Price.

Info & Registration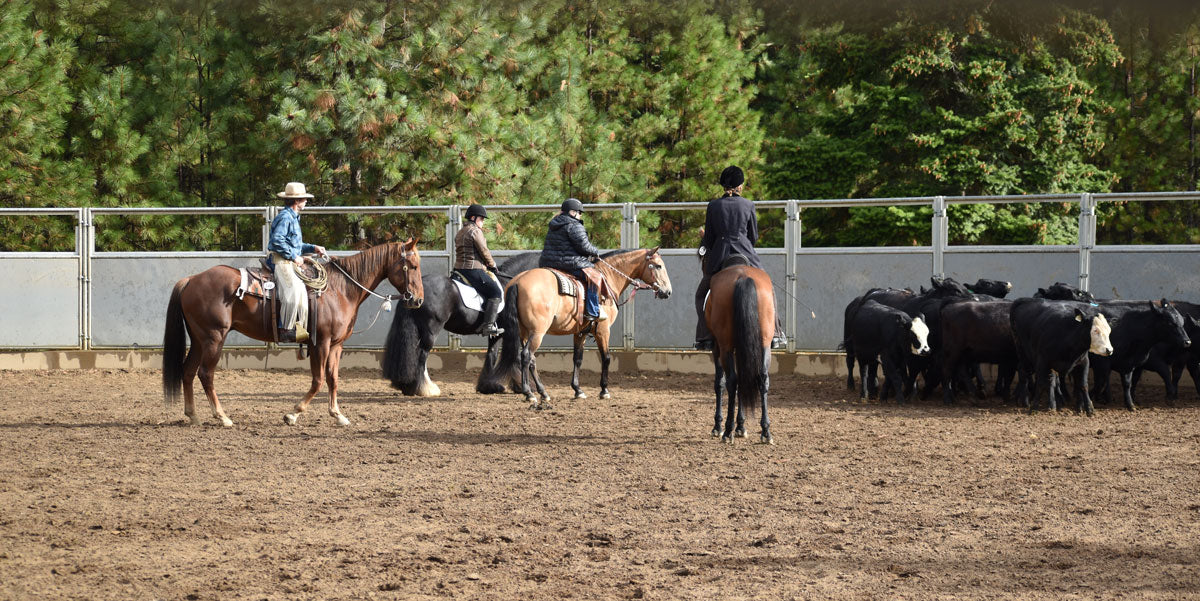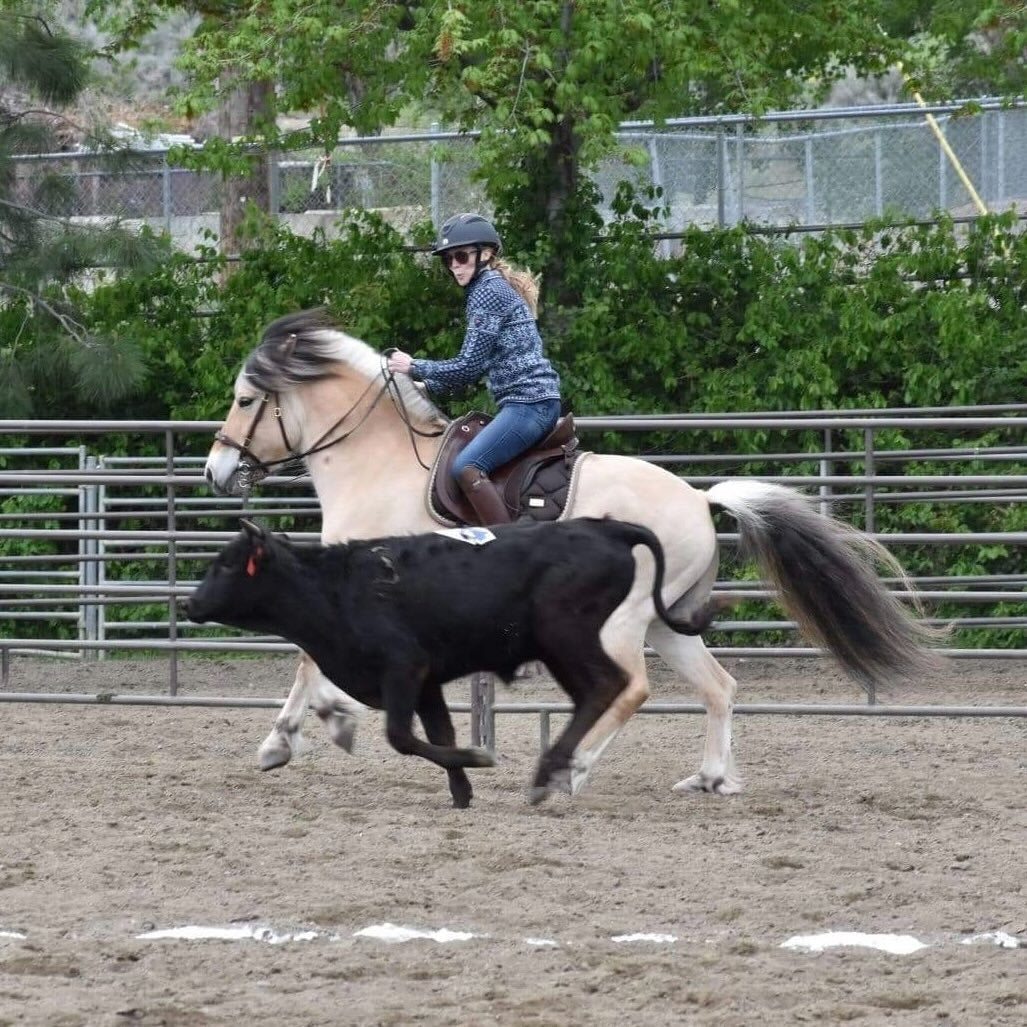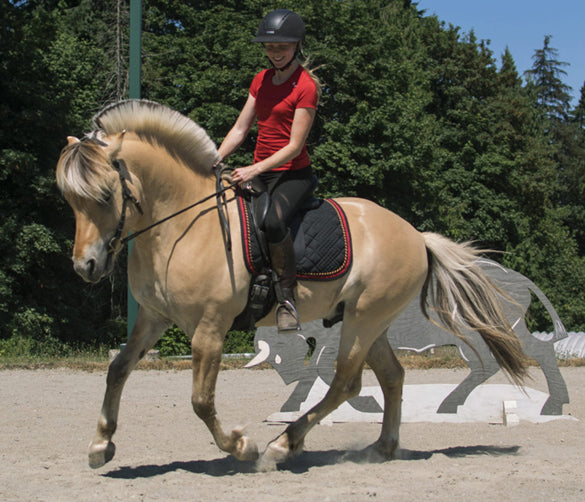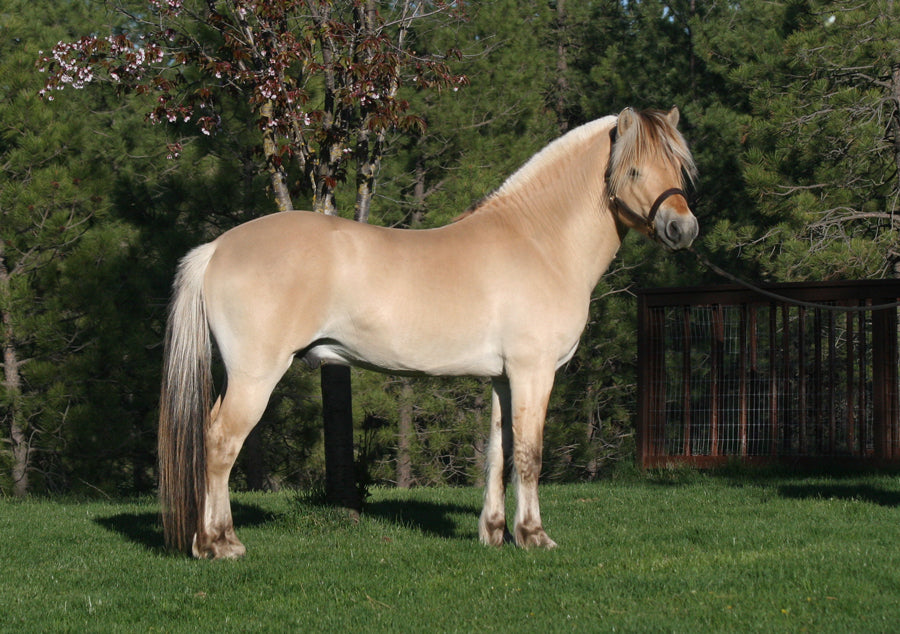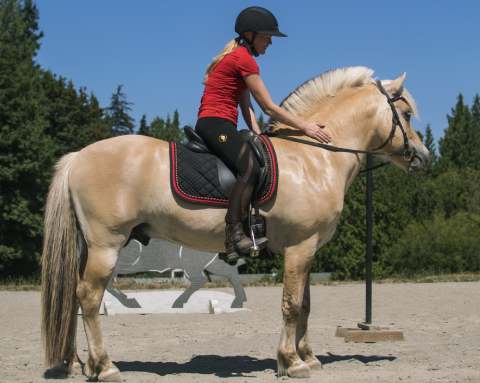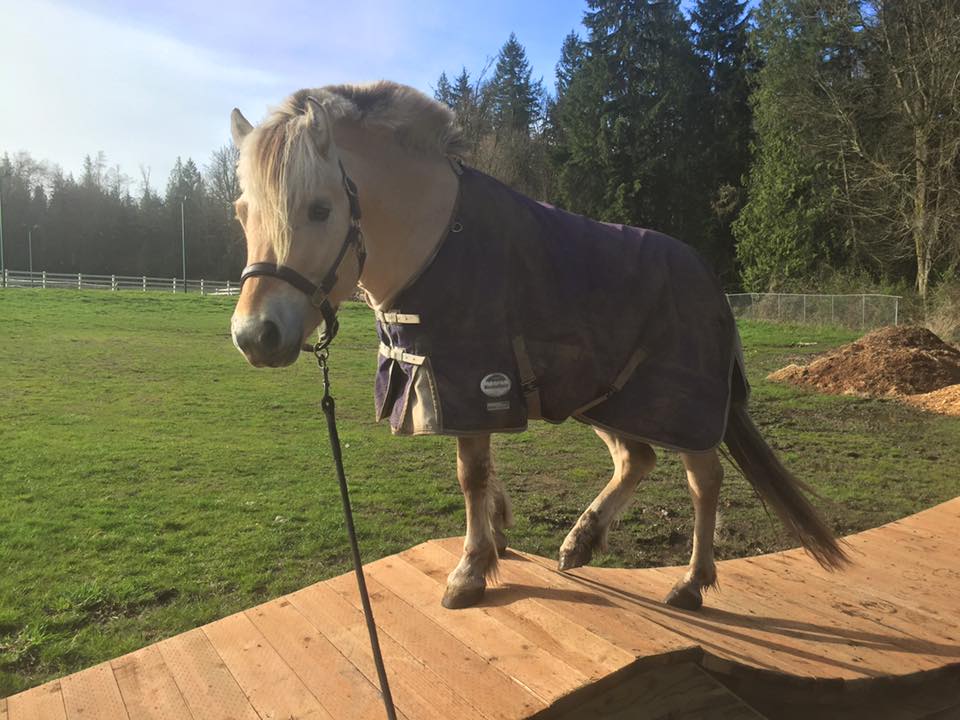 OFI Federico
Fjord Stallion
Our stunning stallion, Rico, is available via AI to approved mares in the USA. Contact us for more information about breeding opportunties.
Breeding Info
We ride, rep, and love DP Saddlery!
Their innovative trees can be adjusted right on the back of the horse and are available in dressage, western, and baroque styles. Ideal for short backed, Iberian, or hard-to-fit horses, our favorite model is the El Campo Shorty.
A selection of our favorite models are in stock at our farm in Snohomish to demo or purchase.
Schedule a visit to try saddles
Available to Try or Buy...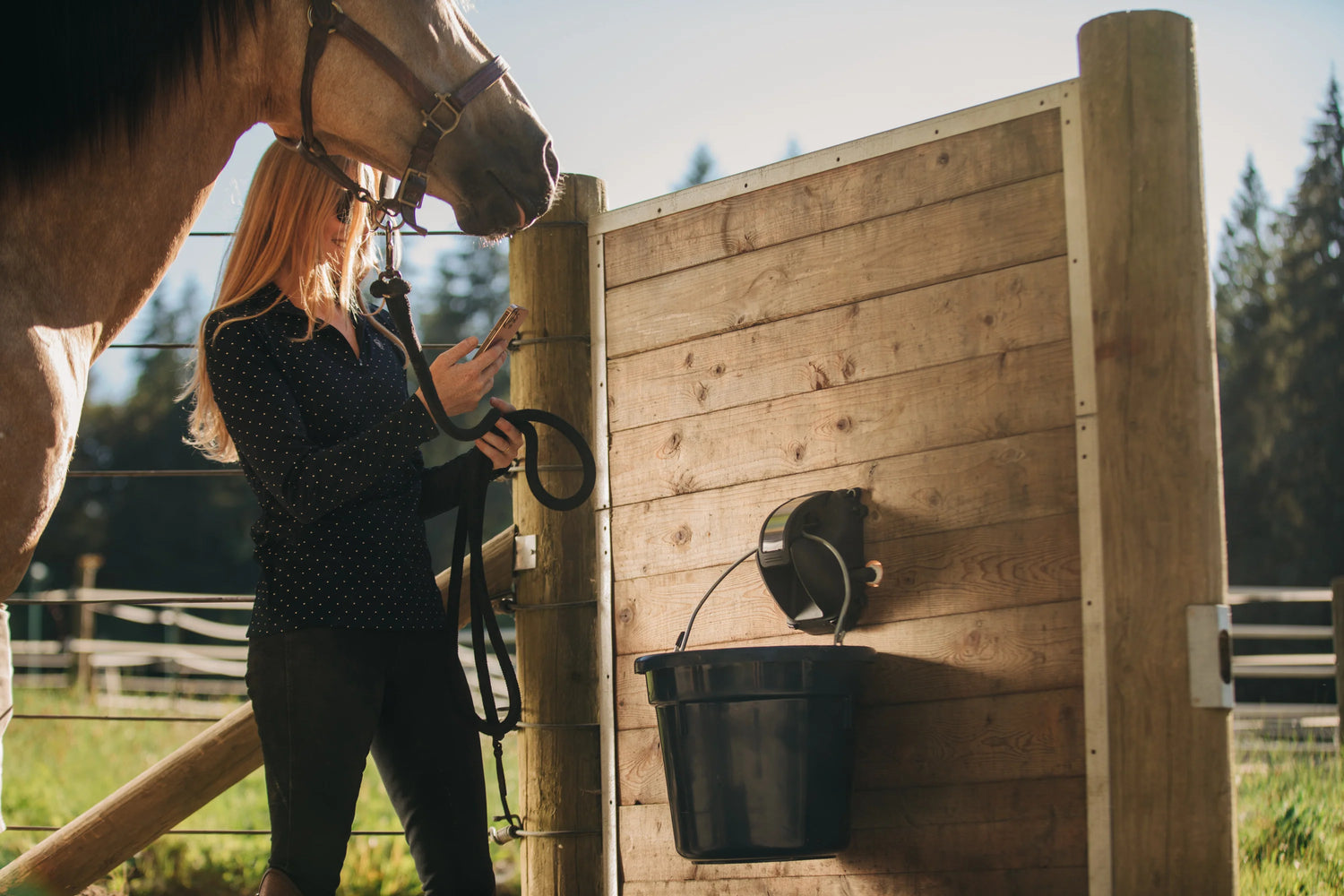 Test kitchen for state-of-the-art equine care innovations.
The owners of Grateful Pine Farm are the founders of Light Equine Innovations which created the Lighthoof equine mud management system and the Cascada automatic horse waterer and hydration tracking app.
The horses that live at Grateful Pine benefit from the latest prototypes of new technologies and help inform the designs of the horse world's future top new products!
They also benefit from cutting-edge horse-friendly care methods and products such as the Aubiose hemp bedding and a transition from our traditional stable to enriched outdoor living environments that meet our equines' needs for the three F's: Freedom, Forage, and Friends!