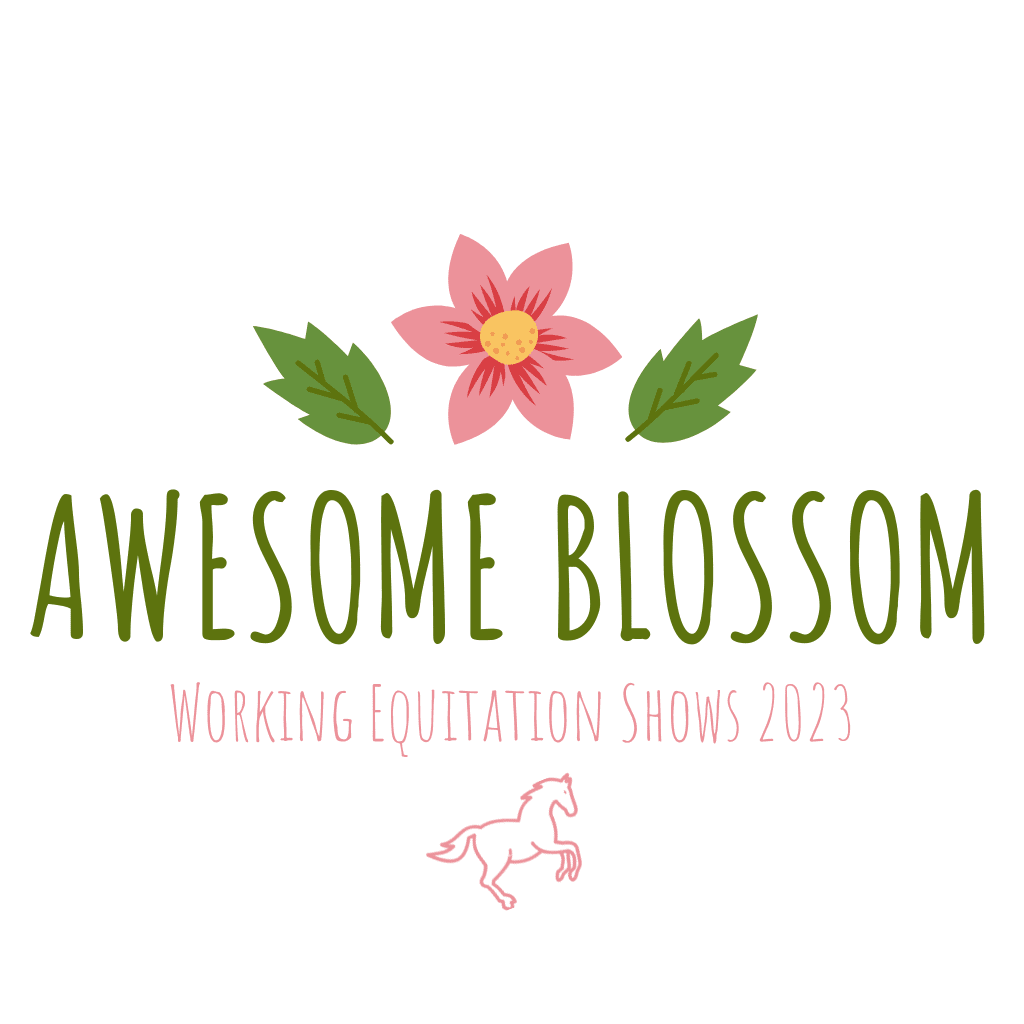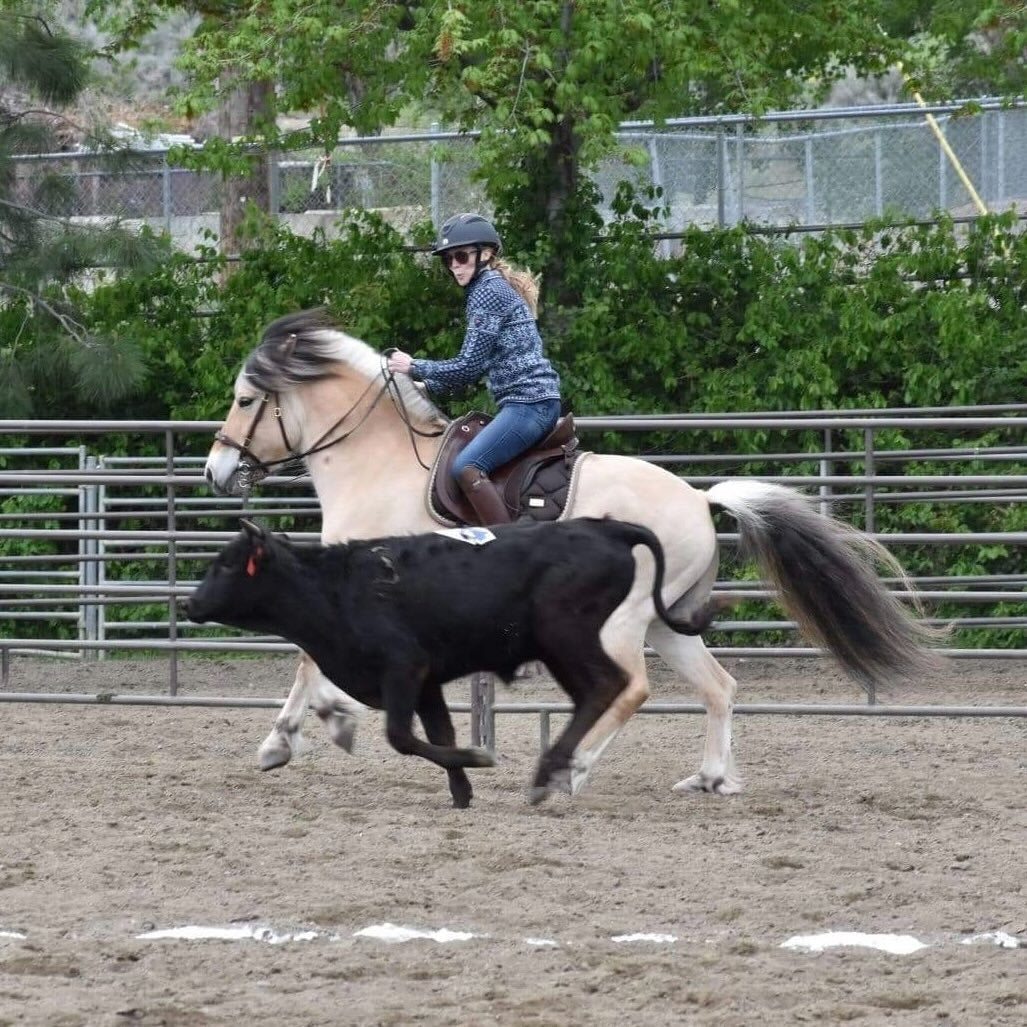 May 12 -14, 2023
Awesome Blossom
Our USAWE licensed spring show will be located at Appleatchee Riders in Wenatchee, WA. This venue looks comfortable and convenient and will feature a Sunday cattle trial and EOH schooling rides for those looking to give the sport a try! Looking forward to a fun and relaxing spring show weekend!
Info & Registration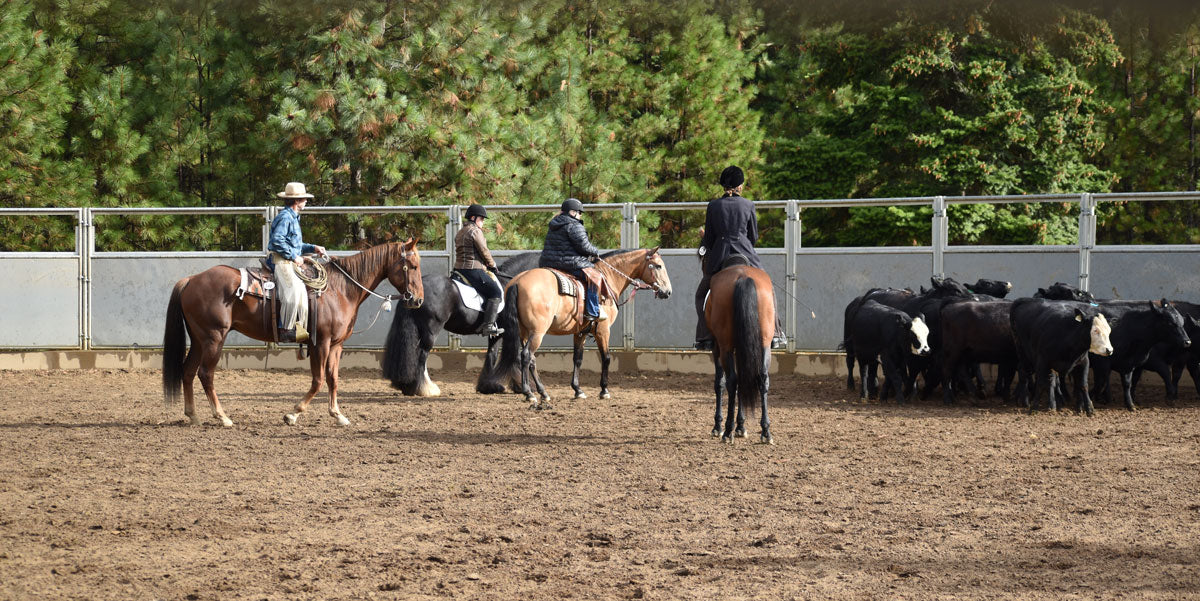 September 15 - 17, 2023
Fall Fiesta
The third year of our beloved WE Show at the WSHP – Riders can look forward to another cattle clinic and cattle trial, a chance to earn USAWE scores, and great fall camping and riding at the wonderful Washington Horse Park!
Info & Registration